TAS is a fully co-educational boarding and day school and each one of our students, whether they are a boy or girl, young or older, boarder or day student, belongs to a House which they are assigned to when they enrol. This is the House they will identify with, compete for and represent in all our inter-house competitions over the course of any year. With their dedicated staff, the Houses provide another avenue of pastoral care for our students within a framework of healthy support and rivalry.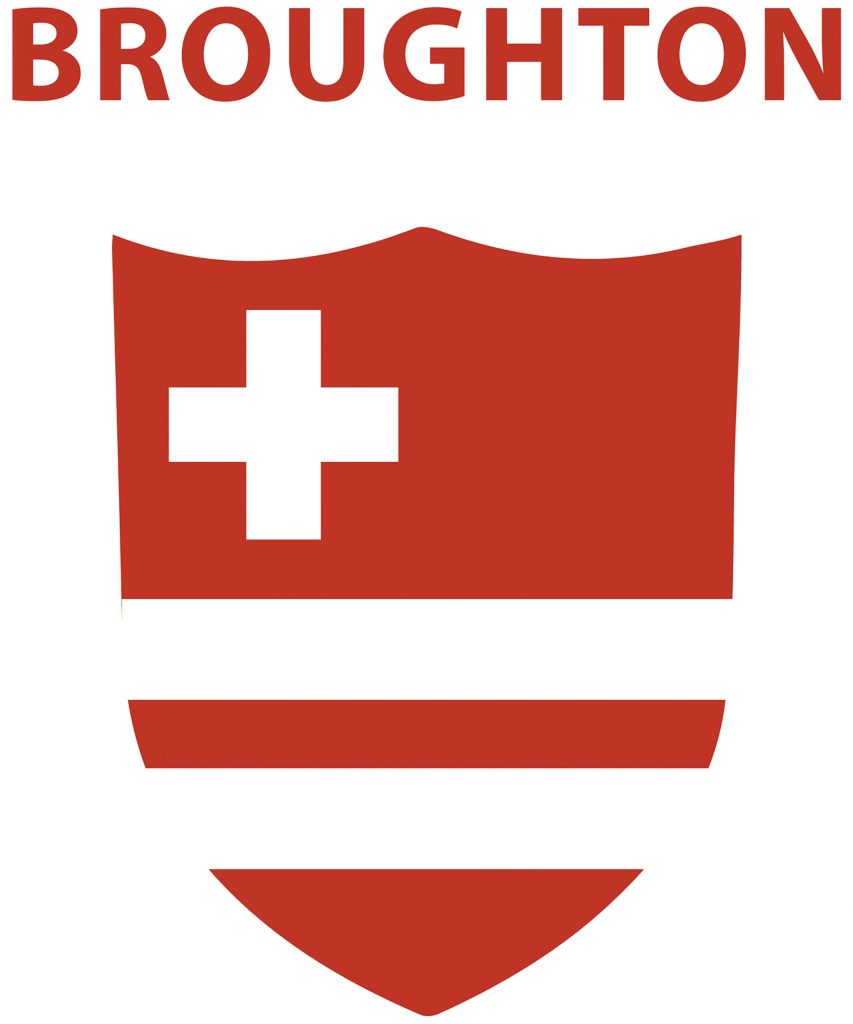 Our House structure 
Houses were introduced to TAS in 1923 to 'create a better basis for competitive sport'. Giving each student a sense of House identity and belonging during their time as a student at TAS remains at the centre of our House structure. 
Day students are allocated to one of the three Day Houses; Broughton, Green or Ross. Boarders on the other hand are allocated to one of the three Boarding Houses; Abbott, Croft or Tyrrell. Each House has its own history but it is incumbent on the students and their House Captains, as well as staff, to develop a sense of House pride and culture as they embark on healthy competitive fun.
House Competitions
Throughout the year there are numerous House competitions that allow students to find their niche and represent their House. These range from sporting fixtures to Creative Arts activities to Debating and Public Speaking. Students are spoilt for choice in these opportunities which make them feel purposeful and engaged in activities larger than themselves.